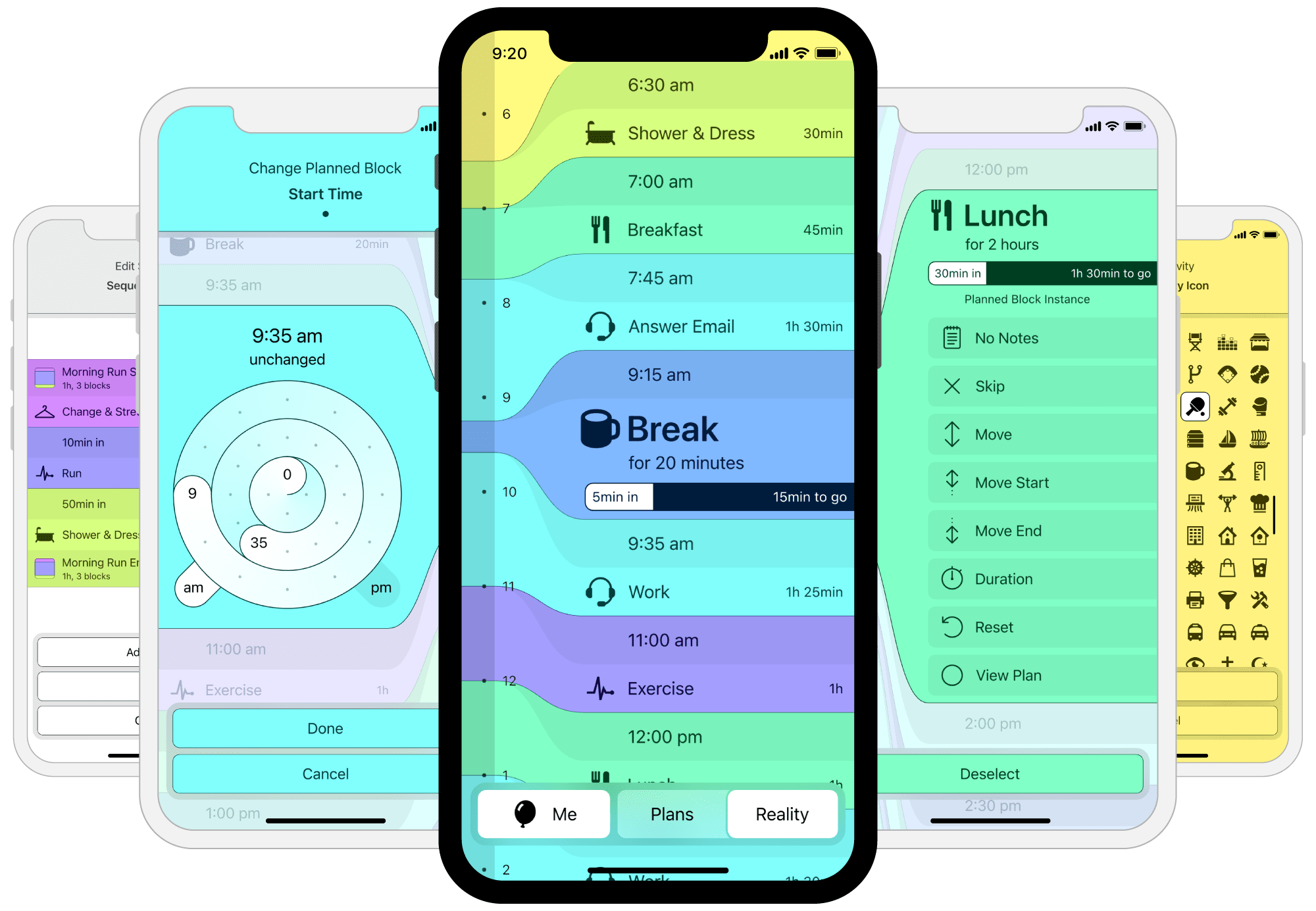 Create a routine and stick to it
After 6 years in hibernation, Daily Routine is back! Relaunching with rebuilt internals and a subscription pricing model (including free trial & one-time payment options), Daily Routine now the foundations for a bright future. Got questions? Please send feedback.
What Is It?
Daily Routine is an iOS time management app with features to help create a routine, refine it and follow it. Reduce stress, maintain balance and increase productivity by consciously allocating time to your activities.
Pricing
Daily Routine has relaunched as a subscription app with low monthly and annual pricing options and two week free trial. Not into subscriptions? There's also a one-time purchase option.
Available Now
Daily Routine is a free download, but you will need a monthly subscription, annual subscription or one-time purchase to use it once your two-week free trial is over.
Send Feedback
Daily Routine is a subscriber-oriented app. If you have Daily Routine suggestions, questions or found a bug, please let us know via in-app feedback website or our web feedback page.